Drive up your
sales

and

profit
Move on from just billing and management in your ERP software
Drive up your
sales

and

profit
Move on from just billing and management in your ERP software
Control Business Operations
Prevent cash shrinkage by adding restrictions to modify transactions

Create users with varying levels of permissions to modify cash transactions and view those modifications as an admin.

Get to know if there has been stock mistmatch or shrinkage

Scan the stock barcodes and get to know if there is a mismatch between physical and computer stock.

Keep track of pending operations

Through a customized dashboard, view any interruption in business operations like pending orders and approvals.
Optimize Inventory
Identify weak ares in inventory for corrective measures

Do this using several Key Performance Indicators, like GMROI, Stock Ageing, Turns Per Year, etc.

Increase your profit by increasing GMROI

Gross Margin Return on Investment (GMROI) is the most important KPY which helps you compare the profitability of brands, items, price brackets, etc.
Engage Customers
Increase customer loyalty

Make your customers return and shop with you using mobile-based campaigns like welcome campaigns, point-based campaigns, buy-more-pay-less schemes, etc.

Make you customers feel special

Treat them with special discounts on birthdays, anniversaries, and other special occasions.

Reacquire customers who haven't shown up lately

Send out auto-generated SMS containing personally-tailored coupons to such customers.
600

+ clients have transformed their business
Meet our flagship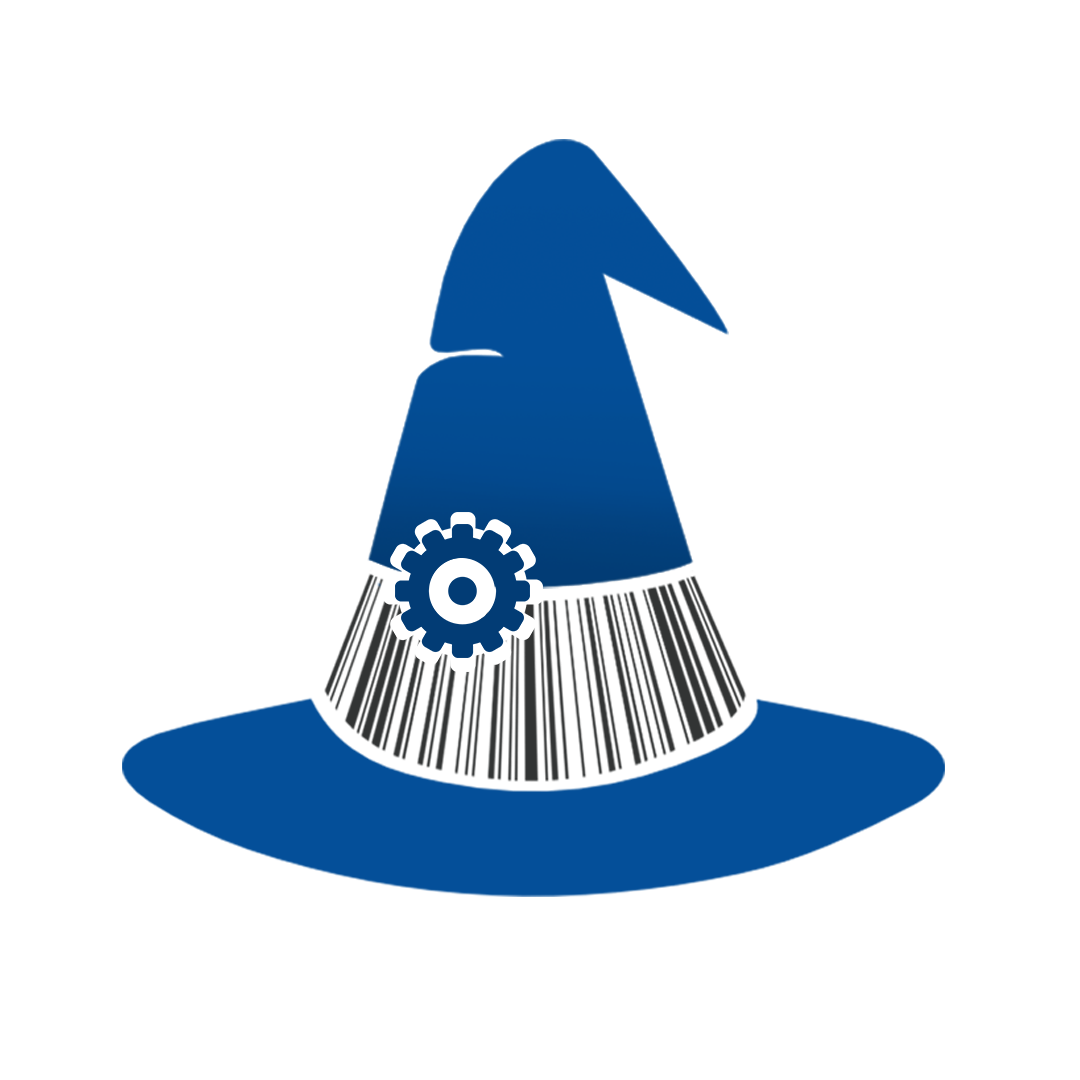 WizApp 2020
A feature-packed ERP to help transform your business from sustainable to profitable. Let WizApp manage your business for you while you focus on its growth.
What's so special about it?
1

Automated Mail & SMS

WizApp can take the responsibility of sending automatic emails and texts to debtors, suppliers, customers, and management, so that you never forget to send an important mail or text again.

2

Digitize Documents

Forget the hassle of storing business documents in paper files—scan and attach important documents in WizApp directly and access them quicly and conveniently.

3

Product Images

Store your products' images in WizApp and embed them automatically in all your reports. As a bonus, these images are also displayed in every transaction you make to warn you of any mismatches.

4

EOSS Management

With our End of Season Sale module, you can apply any scheme, and ensure fast and error-free billing. Also, you can print your barcode labels with both the original and the discounted price!

5

Paper-free Billing

Choose to go paper-free and generate e-bills, which your customers can then access on the cloud through a link. Take away their hassle of storing paper bills, they will thank you.

6

Post-sale alteration

Let go of manual slips for post-sale alterations and manage the entire alteration cycle. WizApp will even automatically send your customer a text when their alteration is ready!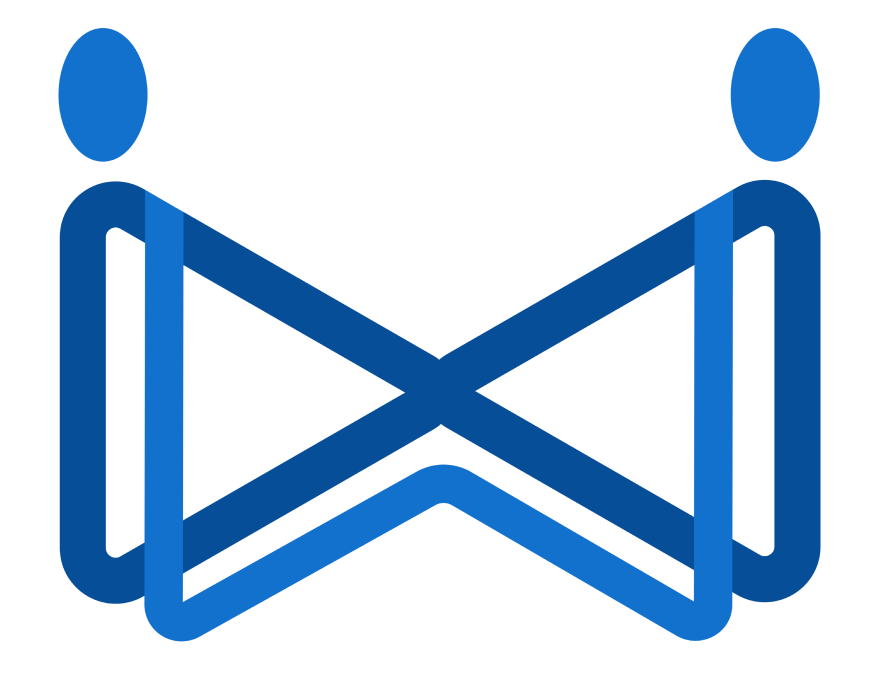 WizClip
Make your customers feel happier and pampered—increase their loyalty to drive up your sales.
Increase your sales

Our mobile-based customer loyalty campaigns in WizClip are easy to set up and run. Select from a variety of campaigns—points-based loyalty, birthday, EOSS preview campaigns—and keep your customers hooked.

Analyze their behavior

Analyze your customers' shopping behavior using WizClip Analytics. Armed with behavioral data like recency, frequency, and monetary data, run campaigns tailored to your customers' needs.
Still not convinced?
See what others have to say about us!
Listen to some kind words from one of our very first clients!
We have been using WizApp for several years now, and I would say this software is the perfect solution for our business. WizApp has been designed in such a way that it balances flexibility while also providing a plethora of features. It gives all features and also understands individual requirements for your business. During Covid-19 lockdown, Softinfo overhauled their application to support their clients and provide more power. Their team is always open for new ideas and they try their best to deliver. Useful modules like CRM, Accounts, Inventory management, Promotions, Warehouse, etc. are all modules perfectly mapped in WizApp.

We have been using WizApp since the time we opened our first EBO. It has really been a long and wonderful journey with all the desirable and timely support we got from the WizApp team. WizApp has a very comprehensive EOSS setup module through which we are able to create any type of End-Of-Season-Sale scheme and thus control and automate the authentic discounts at the retail outlets. WizApp fits all, be it readymade garments or fabrics, be it retail outlet or distribution. We also got WizApp installed at our distributors and are now able to track, in real time, the stock and all the B2B sales happening at our distributors end. This helps us in strengthening the supply chain. Kudos to the WizApp team!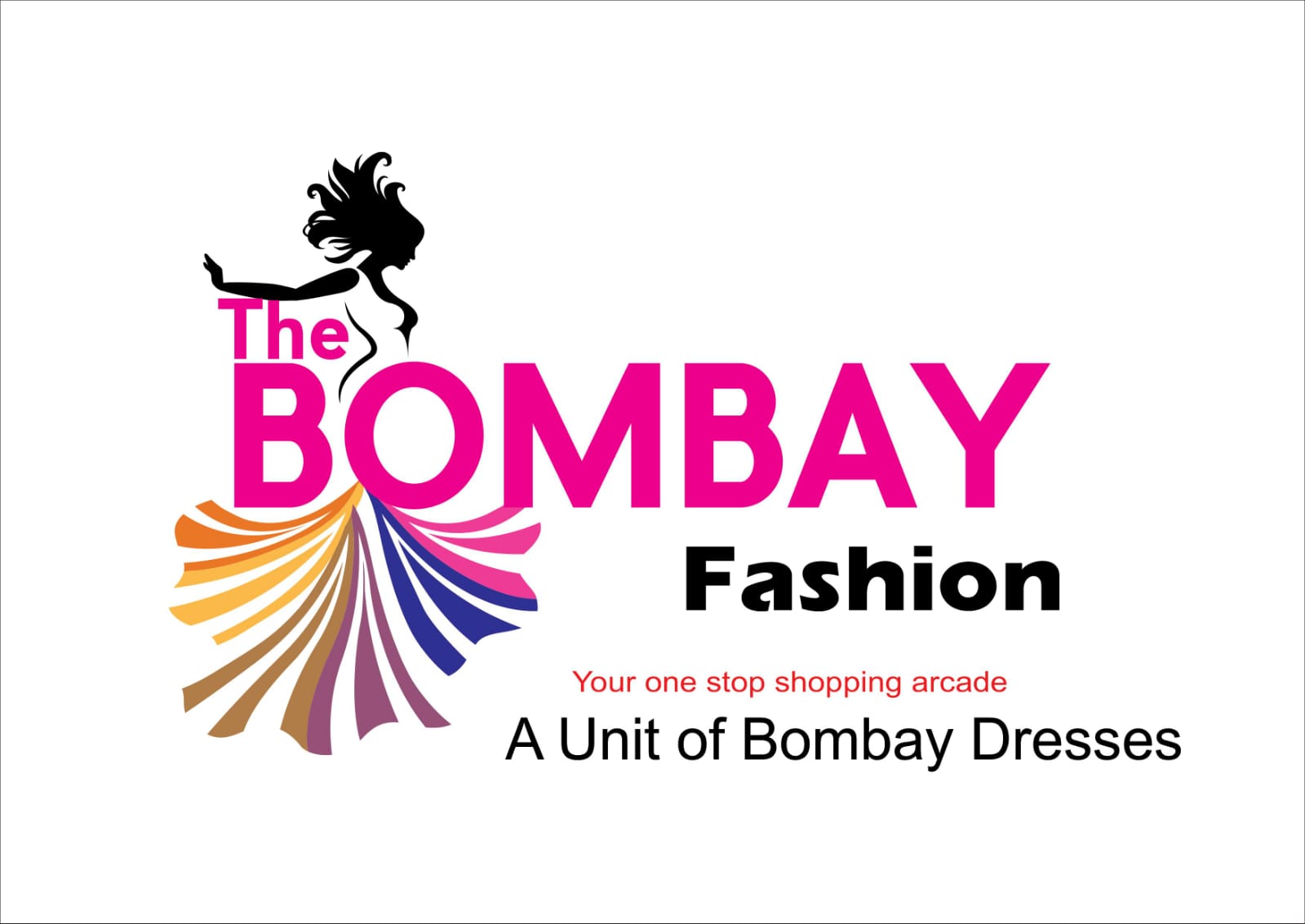 We opted for WizApp during Covid-19 lockdown. WizApp is a very simple, reasonably priced, user-friendly and a very comprehensive software. It aptly addresses all the needs and nitty gritties of a chain of MBO stores. Our team was able to adapt to the new software very quickly. We get very quick and anytime support from the WizApp support team. I think we made a very wise decision to switch to WizApp from our locally sourced old software. We are quite hopeful of increasing our sales and profit through WizApp's various functionalities and the ready-to-use BI tool.

What an apt name is WizApp. This Wizard Application really worked like a magician for our business. All our processes got automated; be it billing with auto application of EOSS schemes, stock audits, GST or sending reports to suppliers etc. This ever evolving application is a boon for any trade and I really and strongly recommend everyone to start using it immediately without any second thought.

We recently switched from a well-known software brand to WizApp and trust me, everyone looking for great features at a reasonable price should switch to WizApp at the earliest. We got all the promised and expected quality and support. The WizApp adaptation by our team was very quick and seamless due to its simplicity. We have been going great since our switch and look forward to growing our sales!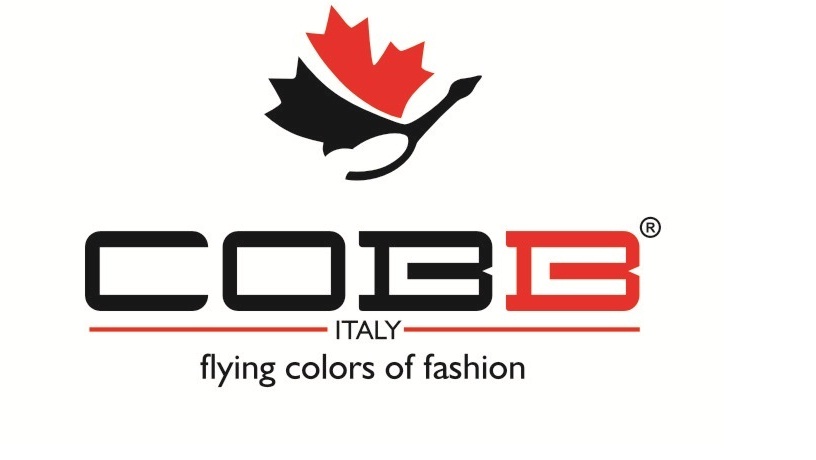 WizApp is a perfect Point Of Sale solution helping us manage and control our huge EBO network. With their always-be-there kind of support, we have been enjoying this long running relationship. Through WizApp's customer loyalty program namely WizClip, we have been able to collect large retail customer's data who are shopping at COBB stores. With WizClip at the backend, we plan and run automated and targeted campaigns for our customers that help us in increasing our sales over time.